About Us
We offer a range of eCommerce business solutions that adhere to the highest levels of confidentiality, security and privacy.
Established in 2011, Paybanco works with international customers, creating personal relationships that you can rely upon to support your company.
We provide electronic money services and smart solutions.
We offer a variety of eCommerce business solutions that adhere to the highest levels of confidentiality, security and privacy.
Paybanco is subject to and works in accordance with international banking regulations mandated by the Central Bank of Latvia.
Operating in accordance with the Banking Secrecy Act and International Banking Law, Paybanco complies with international banking regulations and provides secure services, advances technical solutions and simplified processes so that you can forget about transactions and focus on growing your business.
We offer personalised services to help you navigate the complexities of local, regional and international eCommerce operations. With extensive industry experience and specialist knowledge, our professionals can help you streamline your Business Accounts.
Paybanco provides answers for sending and receiving money online.
We work to provide you with advanced solutions to your business solutions requirements, such as seamless transfer, currency conversions, payments processing, and IBANs, as well as a smart dashboard so that you remain in control of your business finances.
Mission
Our mission is to excel in providing online payment innovations for international business owners.
We value the foundations of business excellence that start with bold concepts and determination to succeed.
We take the approach characteristic of our industry; to support each other in exploring possibilities and together navigating the potential of digital technology, which will ultimately reshape our world.
Management and Shareholding profile
Reinicāns Ēriks
Management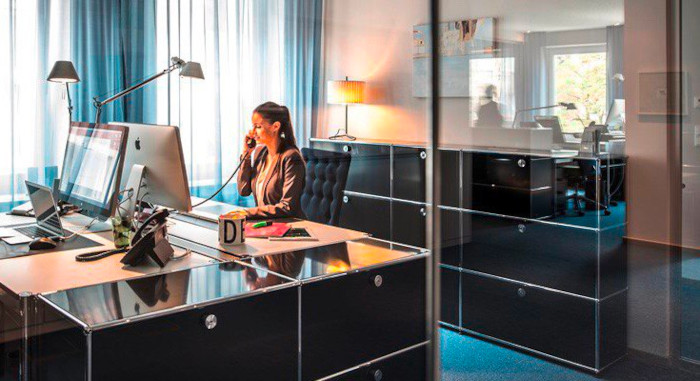 Innovative management techniques enable us to structure creative, individualised services and products.
Location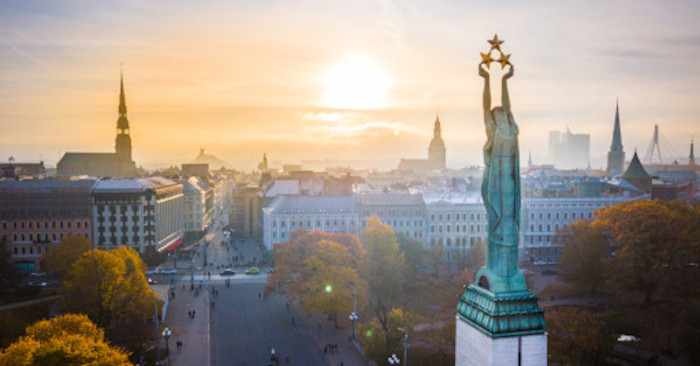 We maintain our headquarters in The Republic of Lativa, at Dzelzceļa iela 32, Jūrmala, LV-2008.
Board Of Directors
The Paybanco Board of Directors (BoD) is tasked with accomplishing our objectives, including maintaining our trusted and friendly organisation brand and ensuring that as an EMI, we comply with international banking regulations to the highest standards for the protection of our clients and their assets.
Regulation & Supervision
Paybanco chooses to comply with the highest standards of international banking regulations to eliminate risks and protect your assets.
While we are at the forefront of online payment innovations, we use banking regulations to inform our choices and empower our electronic money institution so that you are assured of our services.
To learn more about our Account acquisition vetting, please see our Terms and Conditions policy.
Auditing
Paybanco conducts regular internal and external audits so that you can be assured that we are working in line with banking regulations and laws.
Our compliance procedures meet with the highest international standards, and we update our practices according to given mandates.
Articles Of Association
To view our Articles of Association, you can e-mail us at [email protected]
for more information about Paybanco and our organisation.
Paybanco provides electronic money services which include:
IBAN Issuing
Rendering of foreign currency transactions
Payment processing
Micropayments
Data exchange
Costant Support
Top notch Privacy
Fair Prices
Call to ask any question
+37 167 660 103
Request more info